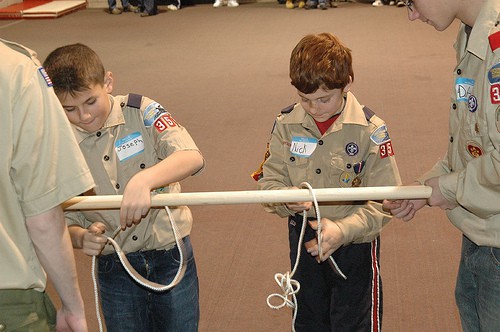 For those who are sometimes "knot handicapped"  this is a great site with about every knot known shown really well. It beats having to remember that the rabbit come out of the hole, around the tree and back into its hole.
Follow our occasional Tweets @WinterCampers and visit us on Facebook.
SHARE
January 1st, 2016 | Tags: knots | Category: Winter Camping Skills
Comments are closed.