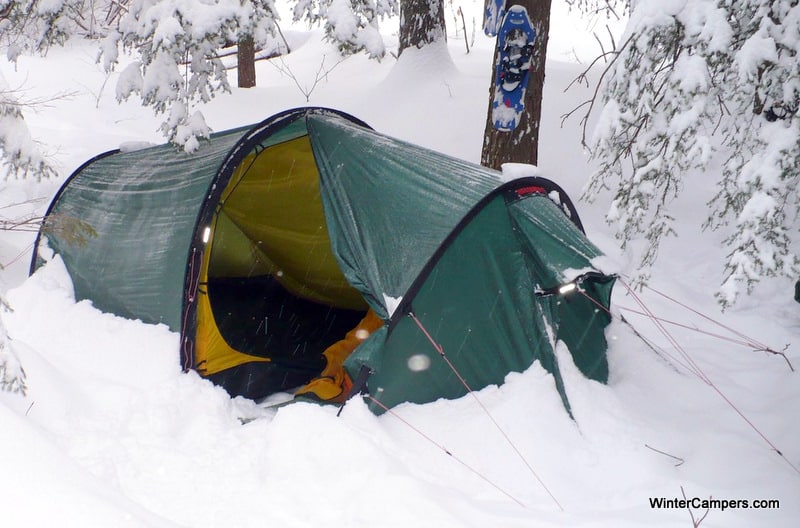 Four  season tents are engineered to be as functional and as comfortable as possible during prolonged stays.
The basic elements of a four season tent are that they are windproof, can handle a heavy snow load, and able to be transported in your pack.
Usually a three season tent will have ventilation panels (mosquito netting) that cannot be entirely closed up. Wind driven  snow,  called "spin drift", can blow up under the fly and through the ventilation panels into the tent.
Condensation and even a build up of frost can be an issue but some tents made specifically for winter offer a frost liner ( hanging cotton inner liner) that prevents getting a morning shower of frost.
A 4 season tent is going to have a stronger more stable frame to withstand higher winds and heavy snow loads.
Four season tents have more robust fabrics with higher waterproofing ratings, better stitching, heavier duty zippers, and no plastic parts that aren't sub-zero rated in terms of cracking and breaking.
Follow our occasional Tweets @WinterCampers and visit us on Facebook.
SHARE
February 11th, 2015 | Tags: tents | Category: Winter Camping, Winter Camping Gear
Comments are closed.