The 2011 CNY Sportsman Show will be held Feb 5  Kallet Civic Center, 159 Main St. in Oneida, NY.  They will feature photos of sportsmen displaying their trophies, or enjoying hunting, fishing, boating, or any other outdoor sport.  Why not Winter Camping?
Two pictures submitted by WinterCampers.com will be displayed
1.    A picture taken from the top of Noonmark Mountain, Adirondacks,  December 30, 2010 during a winter camping trip.  
Click here for  detailed report of the trip and additional photographs.

2.    A picture of members of WinterCampers.com in front of their tipi during a winter camping trip January 15, 2011 to Bennett Lake in the Adirondack Park.
Click here for more information and photographs.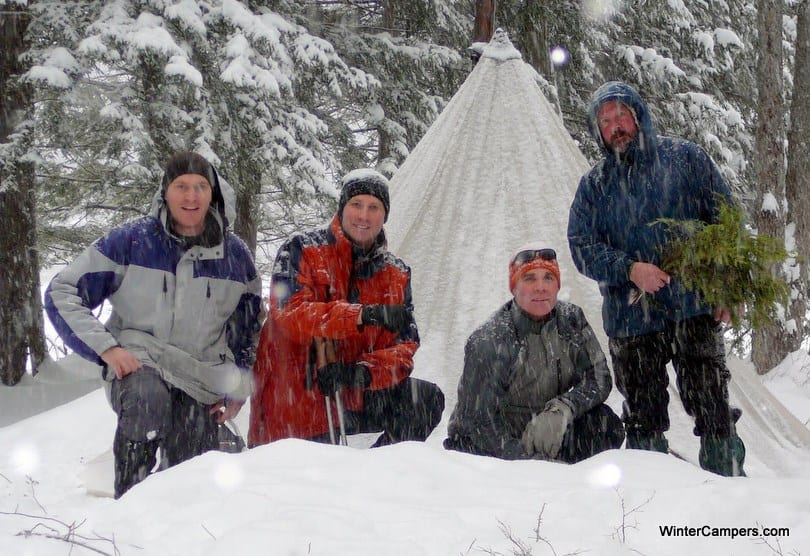 Follow our occasional Tweets @WinterCampers
SHARE
February 2nd, 2011 | Category: Adirondacks, Cold Weather Camping, Winter Camping
Comments are closed.