Fall Begins – Winter is Coming
From Accuweather:  This morning at 5:05 a.m. EDT marked the arrival of the autumnal equinox and the official start of the fall season, astronomically speaking.  The autumnal equinox occurs when the sun crosses the celestial equator from the Northern Hemisphere to the Southern Hemisphere.  "It's the same as the spring equinox, but in fall, the sun's rays are moving southward," said AccuWeather.com Meteorologist Adrienne Veilleux.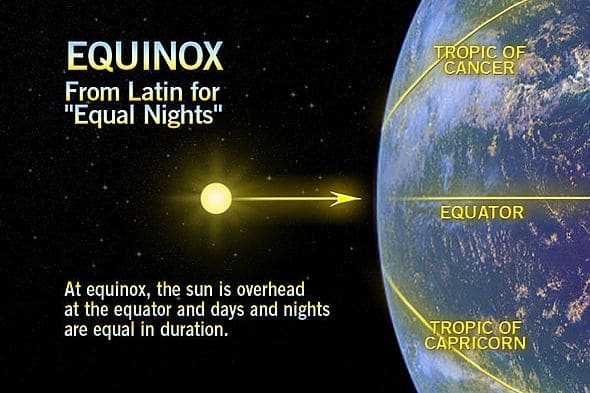 AccuWeather.com Expert Senior Meteorologist Alex Sosnowski said, "Normal temperatures trend downward at a very rapid pace.
SHARE
September 23rd, 2011 | Tags: weather | Category: Winter Camping
Comments are closed.